10 YEARS AGO, SARAH BECAME A MORTGAGE BROKER
It's been 8 years since The Place To Mortgage opened our doors
Once upon a time, Sarah Strauss was pregnant and found fired from her current place of employment because of it (we know…terrible right?!! But don't worry, 2 years later she rattled them in court and got rightful compensation for their wrongful actions).  With no incoming income and a husband also in the midst of a career change, there was no choice and Sarah had to find something to bring in an income.  A neighbour at the time suggested mortgage brokering, literally saying the exact words "they work from home, you could likely figure that out".  And right she could!  She went to work on her studies -8 months pregnant.  Two months after her oldest, Grayson, was born she was fully licensed as a mortgage broker.  With a background in Justice Studies and Law & Society, this was a short-term solution for Sarah while she raised her babies and then she would go back to her career.
Fast-forward 10 years, and 4 kids later, and here we are!  That "short-term solution" sure backfired on her.  Sarah was licensed elsewhere for the first two years of her career and then The Place To Mortgage came to fruition with Danelle Poitra in 2011.  Sarah and Danelle endeavoured to create a company that did everything differently; better support, better communication, better systems…just everything better!!!  Danelle no longer holds an ownership role, however, is still very much an integral part of the company. Danelle continues to be one of our top producers.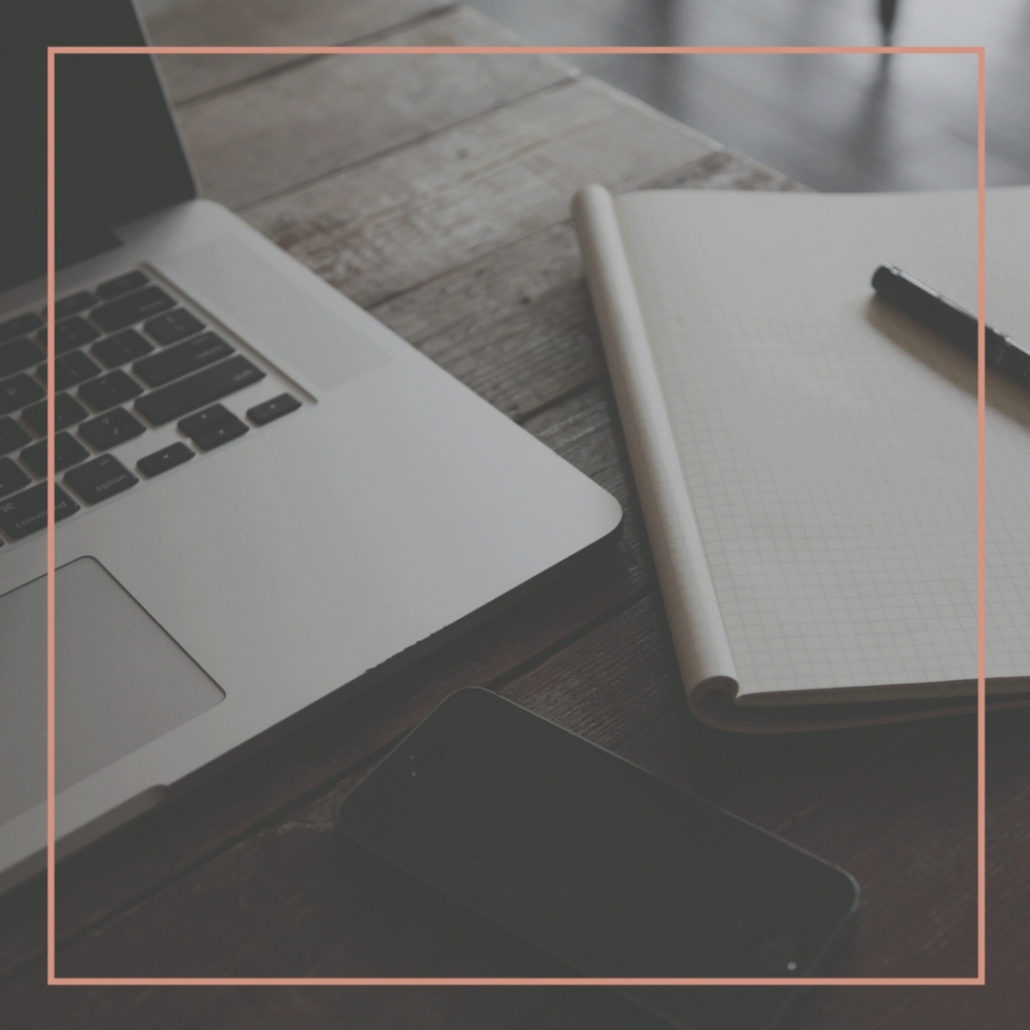 We endeavour to provide an exceptional and unreal experience to our clients, during a transaction that may otherwise be stressful and/or boring. We do everything differently and better than the competition. Our clients' emotions are first and foremost. We recognize that although their financial needs are a logical decision-making process, it is also as much if not more of an emotional process. Here at The Place To Mortgage, we will attend to their emotional and financial needs equally.
Sarah, she won't be going back to her career injustice after all. In the last 10 years, we are proud to say we have become one of the top mortgage brokerages and received many accolades recognizing that. The team at The Place to Mortgage is determined and we aren't done yet! Hold on tight….here we go!!! We look forward to helping you with all of your mortgage needs, because: Just as your home is built on a solid foundation, so should your mortgage. Here at The Place To Mortgage, we help you establish your roots with a solid foundation built with stability, structure and growth.
The Place To Mortgage – Winner of:
2010 – Master's Club – Mortgage Alliance
2011 – Master's Club – Mortgage Alliance
2012 – Western Canada Mortgage Broker of the
Year Canadian Real Estate and Wealth
Magazine
2012 – Elite Club – Mortgage Alliance
2013 – Elite Club – Mortgage Alliance
2014 – 5 Diamond Award – Mortgage Alliance
2014 – 3rdOverall – Top Volume Award –
Prairies Region – Mortgage Alliance
2014 – President's Club – Mortgage Alliance
2015 – President's Club – Mortgage Alliance
2016 – President's Club – Mortgage Alliance
2016 – WIMI Industry Innovator of the Year
2017 – President's Club – Mortgage Alliance
2018 – President's Club – Mortgage Alliance