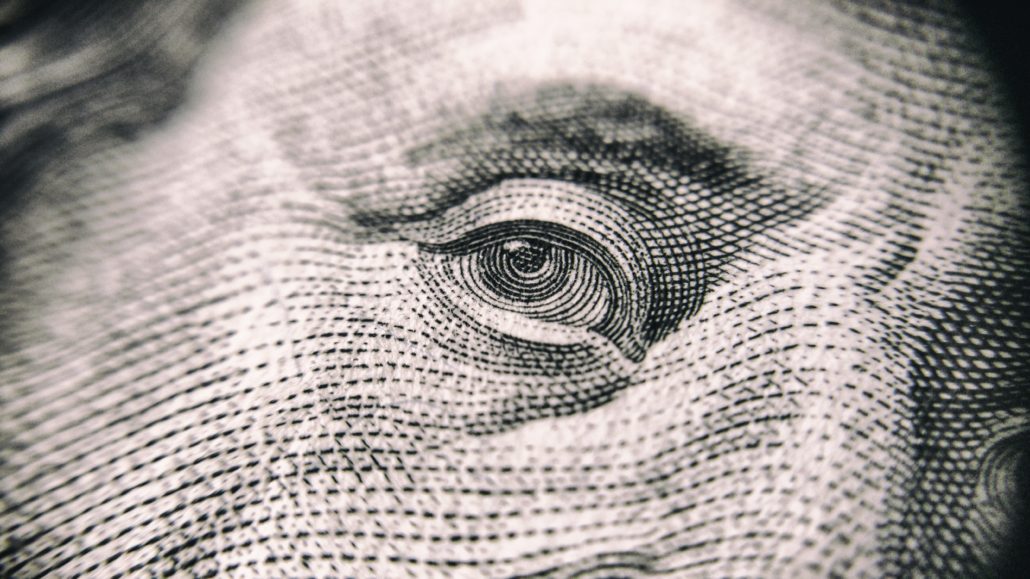 As we had highly anticipated The Bank of Canada increased their overnight lending rate by another 0.25% this morning.  We now will begin to see most prime rates move from 3.7% to 3.95%. Now, that doesn't mean that we should all become panicked about our mortgages increasing. It actually does not affect everyone's mortgage.  Depending on what type of mortgage you currently have will determine if this mornings' change is something that will affect you.  If you are in a current variable rate mortgage or if you have a loan or credit line that fluctuates with prime then you should take note.
So how will this affect you?  If you currently have a variable rate mortgage the effective interest you are paying on it will now adjust, and for some of you your payment will actually go up.  If your payment doesn't increase then what the lender is doing is simply allocating more of your payment to the interest and less to the principle.  So, in the next month or so your rate will increase and so may your payment.
Who does this Not effect? Anyone who is currently in a fixed rate mortgage. If you are currently locked into a fixed rate then this announcement will not directly affect you, as you are locked into your rate for the term of your mortgage.  We are seeing bond yields continuing to increase, so if you are a client currently in the market and you prefer a fixed rate then it is best to get a preapproval and rate hold now, as we do expect fixed rates to continue to slowly climb throughout the winter months.
If you are currently sitting in a variable rate mortgage it is prudent to do a quick review to ensure that it is still the best product for your needs.  Right now we are not necessarily encouraging clients to lock in, as the fixed rates are still considerably higher than what a variable rate term is.  For example, we are still closing new mortgages at a rate of prime less 1%, so essentially 2.95% or even lower, whereas a conversion to a fixed rate will likely see you locking in around 3.59%.    What we do find though is that some of our clients that are in a current variable of prime less 0.5% or less, it makes fiscal sense to exit that term and secure a new variable at the larger discount off of prime. Of course, each particular case is unique but most of the time it makes sense to move your mortgage over to a lower rate.  Most times we find that very quickly you will have saved enough money from the lower interest rate to pay off any potential penalty that comes with cancelling your current term, and then the rest is simply savings in your pocket.
Call us if you would like to chat!
The Place To Mortgage – Winner of:
2010 – Master's Club – Mortgage Alliance
2011 – Master's Club – Mortgage Alliance
2012 – Western Canada Mortgage Broker of the
Year Canadian Real Estate and Wealth
Magazine
2012 – Elite Club – Mortgage Alliance
2013 – Elite Club – Mortgage Alliance
2014 – 5 Diamond Award – Mortgage Alliance
2014 – 3rdOverall – Top Volume Award –
Prairies Region – Mortgage Alliance
2014 – President's Club – Mortgage Alliance
2015 – President's Club – Mortgage Alliance
2016 – President's Club – Mortgage Alliance
2016 – WIMI Industry Innovator of the Year
2017 – President's Club – Mortgage Alliance
2018 – President's Club – Mortgage Alliance