The Place to Mortgage: Alberta
Looking for a mortgage broker in Alberta? With 4 office locations in Alberta, it is easy to find you best-fit mortgage broker. The Place to Mortgage Alberta is in Calgary, Innisfail, and Red Deer, or we can come to you! We pride ourselves in the work we do. We are not just mortgages, in fact we are making a difference in our communities one mortgage at a time. As we endeavour to change the landscape of mortgage financing all of our clients are treated with the utmost care. Sometimes this may mean that we advise you against our services, ultimately talking ourselves out of a paycheck. But at the core we always have YOUR best interest at heart, we are mandated to protect YOU!
And as with all the Mortgage Alliance companies, you are dealing with one of the most well-known and trusted brands in the mortgage broker industry.
Our experienced and unbiased advice means the most options for you!
The most lenders
Best rate shopping
Virtual office convenience
Extended office and support hours
…all at no cost to you, but… it doesn't stop there!
Our brokers strive to stand out from the everyday mortgage lender and bank. Much more than mortgage professionals, we are always looking for ways to go above and beyond for our clients; offering ongoing strategies, programs and incentives to help ensure your financial success.
Looking for a mortgage broker in British Columbia? One of our BC agents would love to speak with you.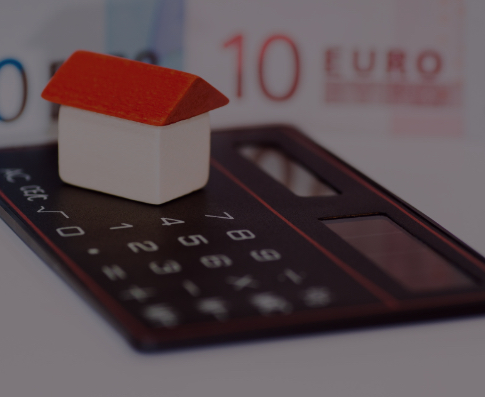 Have you ever wondered what the difference is between variable rates and fixed rates? Have you been feeling like you just can't make an educated decision properly? No worries, I am here to explain the differences to you. Variable Rate Let's start off with variable rate mortgages. With variable rate mortgages you still […]
https://www.theplacetomortgage.com/wp-content/uploads/2018/06/Screen-Shot-2018-07-03-at-12.09.21-AM.png
397
485
The Place To Mortgage
https://www.theplacetomortgage.com/wp-content/uploads/2018/03/tptm-logo.png
The Place To Mortgage
2018-06-22 22:41:37
2018-07-03 07:15:43
Fixed vs. Variable Rates
Agents in Alberta
A Mortgage Broker in Alberta would love to speak with you, give us a call or send an email today!
We are proud Members of the following Professional Organizations in Alberta: